Missouri's Triad Bank now offering services to cannabis businesses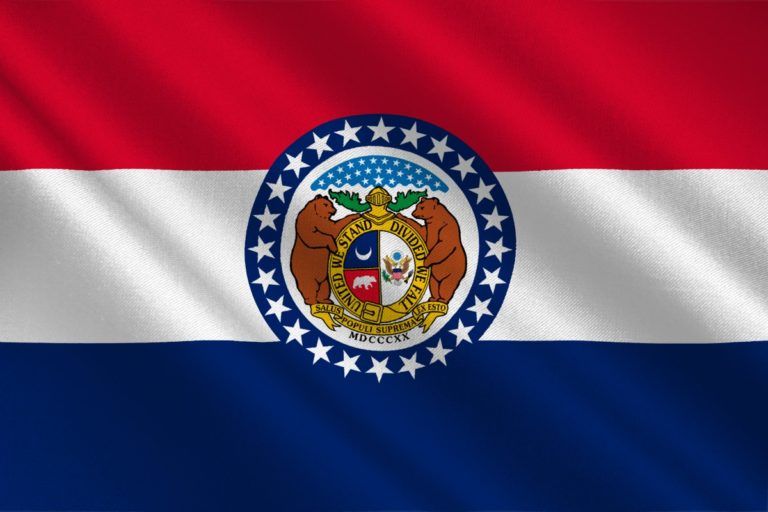 Missouri's medical marijuana industry has yet to launch, but that hasn't stopped one local bank from stepping up to provide services.
Triad Bank, based in St. Louis suburb Frontenac, is offering deposit services to marijuana-related businesses such as processors, cultivators and dispensaries, CEO Jim Regna told Marijuana Business Daily.
The bank is well aware of the regulatory risks involved since cannabis is illegal under federal law.
Regna said the bank plans to choose its cannabis customers carefully and will consider their business histories.
The bank plans to service cannabis entrepreneurs who've had success in other industries, either those it already knows or with new clients it expects to bring in non-marijuana-related opportunities, Regna said.
"We are working with people who have been very successful in other businesses," he said. "Most of the people we have met with have had compliance experience in other industries."
Last month, state regulators announced they plan to issue 60 cultivation, 86 processing and 192 dispensary licenses in the state's initial MMJ permitting round.
Voters in the Show-Me State approved medical marijuana in November last year.
Triad's decision to offer deposit services comes against a background of potential federal banking reform to help the cannabis industry.
A key measure of such reform is the Secure and Fair Enforcement Banking Act (SAFE).
While there is optimism in the Democratic-controlled House of Representatives to pass such reform, opposition is likely in the Senate where Republicans hold the majority.
Nick Thomas can be reached at [email protected]
Published at Mon, 13 May 2019 18:27:52 +0000